Introducing modern technologies and conveniences to homes with heritage significance can be tricky. By their very nature, these modern features contrast against the style of these buildings, so their impact must always be considered. 
Admitting their lack of experience and knowledge in the subject, the owners of this period home wisely contacted professional planners. Thanks to their guidance, a successful conversion brought the best aspects of a modern build, without degrading the existing fabric of the home. 
The results speak for themselves…  
Respect for the past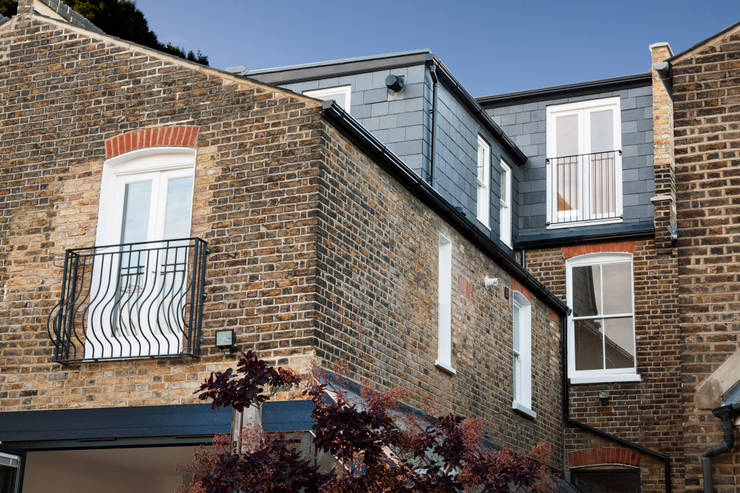 by Blankstone
Interior designers from Blankstone have done a fantastic job updating this family home. The talented team spent a significant amount of time consulting the owners to find out exactly what they wanted to change during their home renovation. 
Blankstone's approach was always guided by a respect for the building's original features and heritage qualities. Despite considerable alterations being made to the layout and interior finishes, these were all undertaken in a way that brought positive improvements to the historic dwelling.